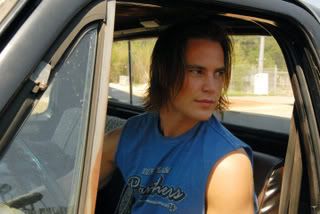 One of the beauties of writing a regular column is that you can revisit past opinions and make a self-correction about some earlier assessment. Brandon Vogel does this in a recent piece
"Will Friday Night Lights Burn Out or Fade Away?"
on
FoxSports.com.
It's a plea for NBC to commit to brining back "Friday Night Lights.